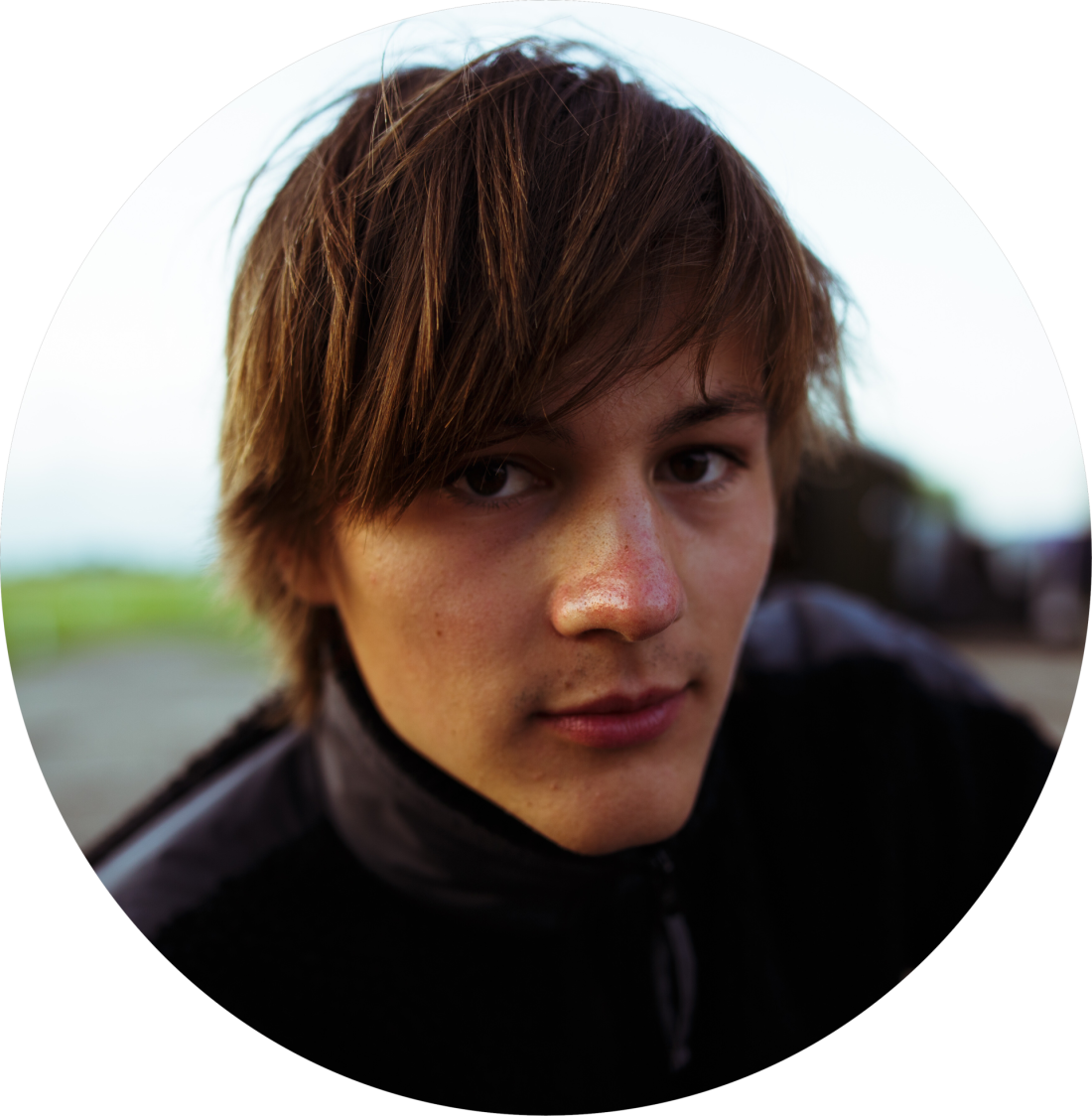 Hi, I'm Joep. A 21 year old, currently living in Eindhoven. Enthusiastic about many things, including sports, food, films, making, organising, and overall trying new things.
I like to make progress in the design process by making and doing. I like designing for the unconsciousness. Doing things outside of your comfort zone can help the design process tremendously, but it is important to keep reflecting on the project goal.
Quotes about design
Designers find the needs of people, that people do not know they have.
Designers are problem finders, definers and solvers.
I want to create a deep feeling of connection between the product and the user.
With my designs I want to bring and keep people together.
Contact
This website is only a very minimal representation of myself.
Do not hesitate to contact me for a chat to get to know each other.